About Us
Before I met Veronica…
I was raised in the South of England and after studying Law in London started selling real estate in 2003.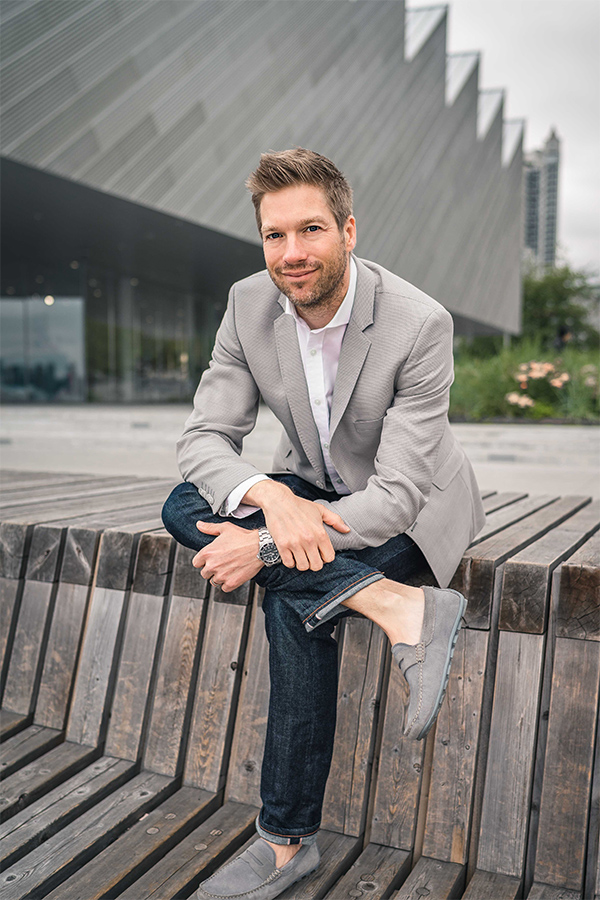 Before I met Gavin…
I grew up in Toronto and after studying Kinesiology at The University of Western Ontario, I became a licensed Realtor® in 2008. In 2009 I took a ski trip to Switzerland and my life took a major turn - I met Gavin.
Mr & Mrs Price…
We moved to Vancouver in 2010 and started our career at Sutton West Coast Realty. In 2013 we became members of the Medallion Club of the Real Estate Board of Greater Vancouver (top 10% of all Greater Vancouver Realtors®).
In 2015 we moved to RE/MAX Crest Realty believing that bigger is better. Our office was continuously the highest selling office in North Vancouver. As our business grew we were starting to be recognized in the top 200 realtors of RE/MAX Western Canada, in our last month at RE/MAX we reached the 54th spot.
We have seen major changes in Vancouver Real Estate in the last decade. Homes are no longer bought and sold in the same way they were years ago. We wanted to work in an environment that embraces the changes that are coming to our industry. In 2019 we made the move to Stilhavn Real Estate services.