Mr & Mrs Price
It's not just our name that makes us the right choice. The old adage "two heads are better than one" might sound a little cliché, but when you double the resources and double the effort, you get better results. Whether you are buying or selling real estate you need an efficient and effective REALTOR® on your side, with Mr & Mrs Price you get two for the "price" of one.
Anyone who tells you that real estate is black and white is still watching a 1950's television set, with Gavin and Veronica you will get two valued, experienced and honest opinions.
Mr & Mrs Price have been working together successfully since Gavin became a licensed realtor in 2010.
Gavin and Veronica have been recognized since 2013 as members of the Real Estate Board of Greater Vancouver's "Medallion Club." The Medallion Club represents the top 10% of ALL realtors in the entire Greater Vancouver, based on the number of successful sales.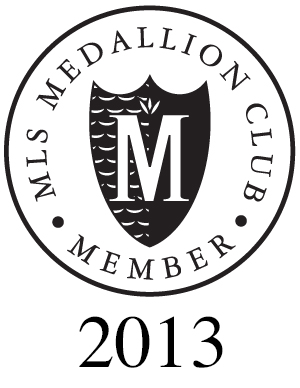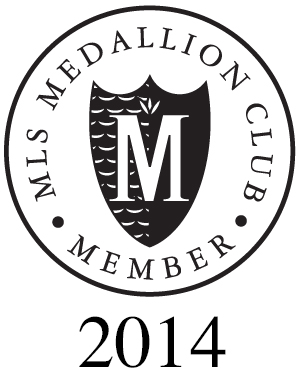 Mr Price
Gavin was born and raised in the South of England. Gavin first started selling real estate in London in 2004 and has been a licensed REALTOR® since 2010. A passionate sailor and skier, Vancouver is Gavin's "happy place." Gavin has a law degree from LSBU, London - England.
Mrs Price
Veronica grew up in Toronto. Veronica has been a licensed REALTOR® since 2008. Prior to that she worked at Manulife Financial. She met Gavin while on a ski trip to Switzerland. If Veronica was not in real estate sales she would probably be an interior designer. Veronica has a Kinesiology degree from the University of Western Ontario.